Unleash the Power of Magento API Integrations for Your Business
Allow us to help you enable effortless communication among all of your eCommerce tools.
API integrations between Adobe Commerce (Magento) and inventory management systems.

Transmit data to Warehouse Management Systems




WHAT CAN WE OFFER?
We are a cutting-edge integration Agency
With our deep understanding of the eCommerce landscape, we have the expertise to seamlessly integrate any APIs and Databases, tailoring them to perfectly align with your unique workflow.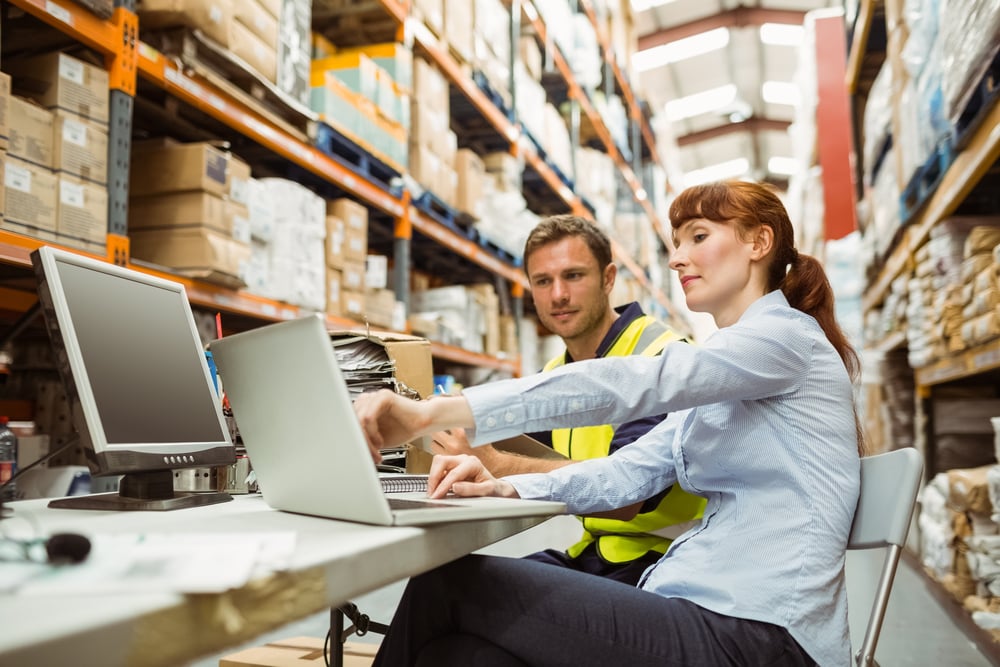 Magento WAREHOUSE AUTOMATIONS

Dispatch orders to your warehouse and synchronize the current inventory
There is nothing more exasperating than a disconnected channel. It leads to delays and disappointed customers.
With the help of cutting-edge technology, this entire process can be seamlessly automated. Your warehouse will receive orders in real-time, ensuring that your inventory is always up-to-date. Plus, Magento will never sell products that are out of stock.
Automated jobs check for status specific orders

Those orders are pushed to the warehouse

Magento automates the inventory syncing
Magento Retail automations

Multiple stores across the world with their own dedicated stock
Begin accepting online orders for your local stores. Orders will be sent to the respective locations, and customers can choose to either pick up their orders or have them shipped. For example, our popular integration with Lightspeed Retail POS seamlessly connects with Magento, allowing for the efficient dispatch of orders and synchronization of stock based on location.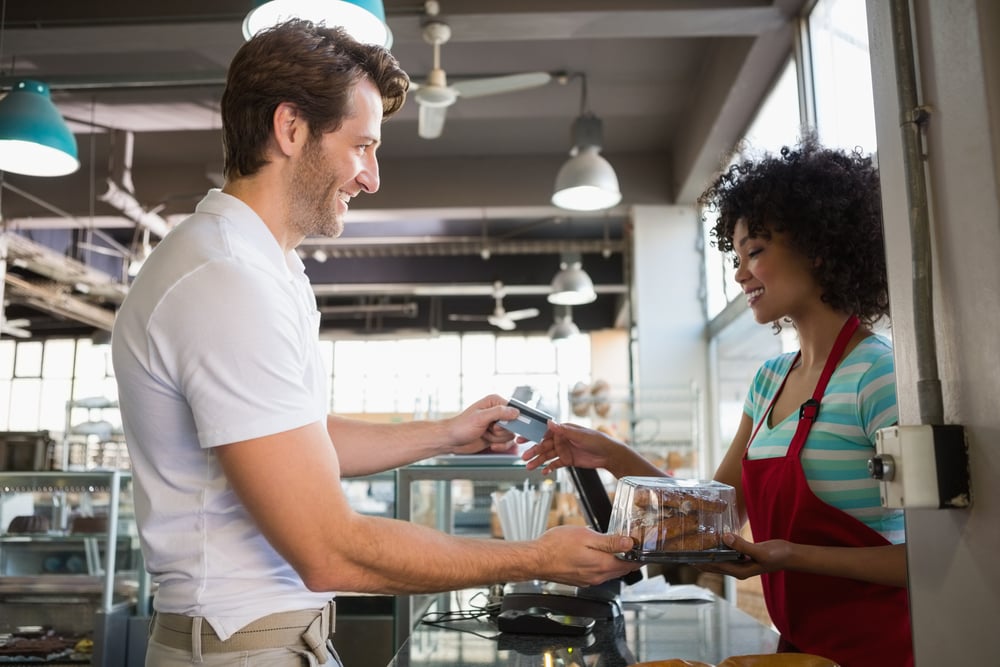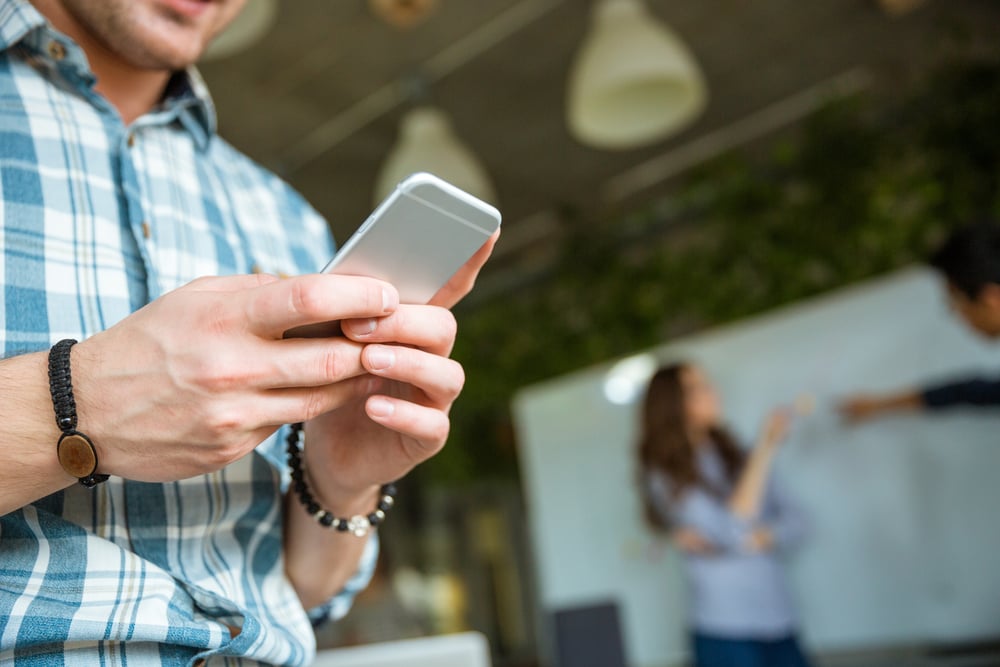 Magento Communication integration

Engage in lively conversations with your customers and truly understand them
Our Integration with Intercom enables seamless syncing of customers as leads, allowing you to differentiate between guests and existing customers. Additionally, it empowers you to generate advanced reports in Intercom by gaining insights into customer trends, their shopping preferences, and purchase behavior.
Identify and Convert High-Quality Magento Leads

Gain insights into customer trends
Magento Live rates automations

Get ready to offer live shipping rates in your Magento store
Empower your customers to take control of their delivery experience by allowing them to choose their preferred carriers and determine the speed of their shipment.
With our partnership as a ShipStation partner, you gain access to over 20 diverse carriers at the checkout. (No accounts necessary) This allows you to offer complete visibility into shipping fees, instilling peace of mind and confidence in your customers' purchase decisions.